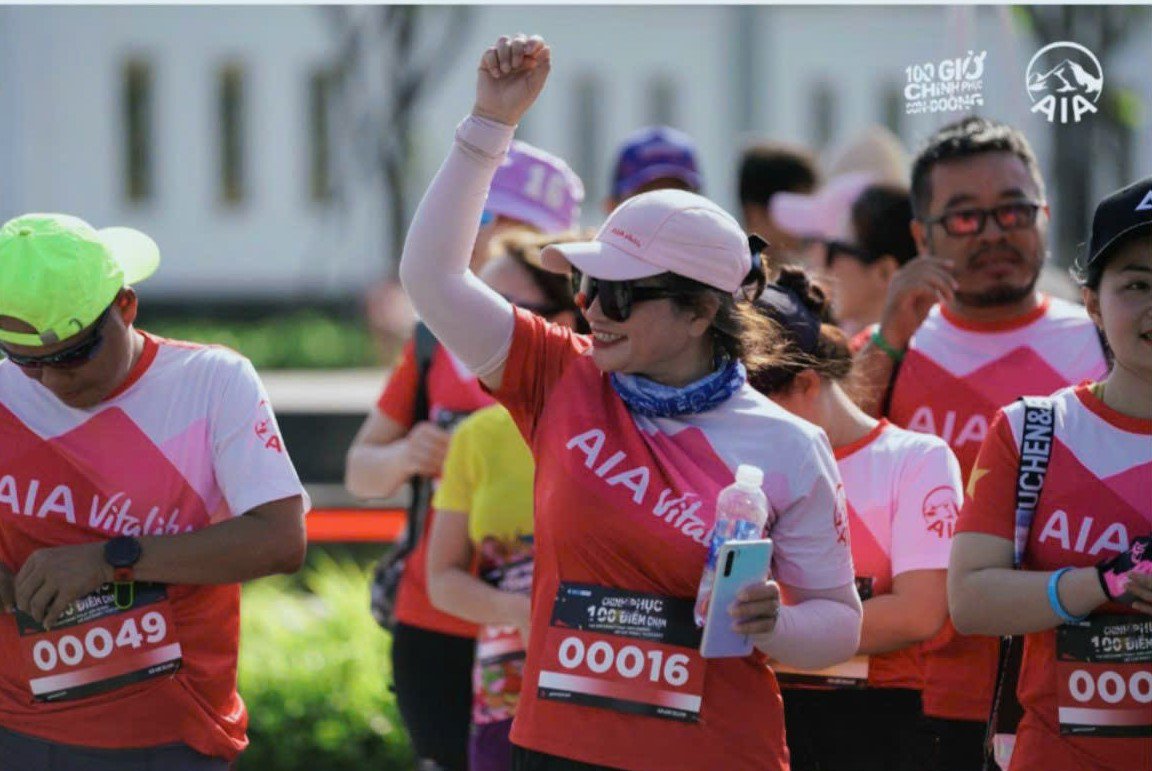 Helping Clients on their Personal Health Journeys
Tran Dieu Thuy
Insurance Consultant, AIA Vietnam
Meet Tran Dieu Thuy, Vietnam's record-breaking MDRT agent for nine years. Originally a fashion designer and small business owner, Thuy embarked on her insurance career in 2011 with the aim of helping Vietnamese families live Healthier, Longer, Better Lives.
"My goal in my involvement in the insurance industry is not expecting customers to become ill, receive payouts and show gratitude in tears. I want to accompany them to live Healthier, Longer and Better Lives every day." Thuy shared.
Thuy is a mentor and companion to her clients for their health journey. Thuy meets her clients as they go on a run, or even cycling. She participates in running races and encourages those around her to take up the challenge too. Thuy's enthusiasm and energy is infectious and has inspired the people around her to embark on their own health journey to live Healthier, Longer, Better Lives.